3 industry experts give their best piece of advice for dental practices. (video)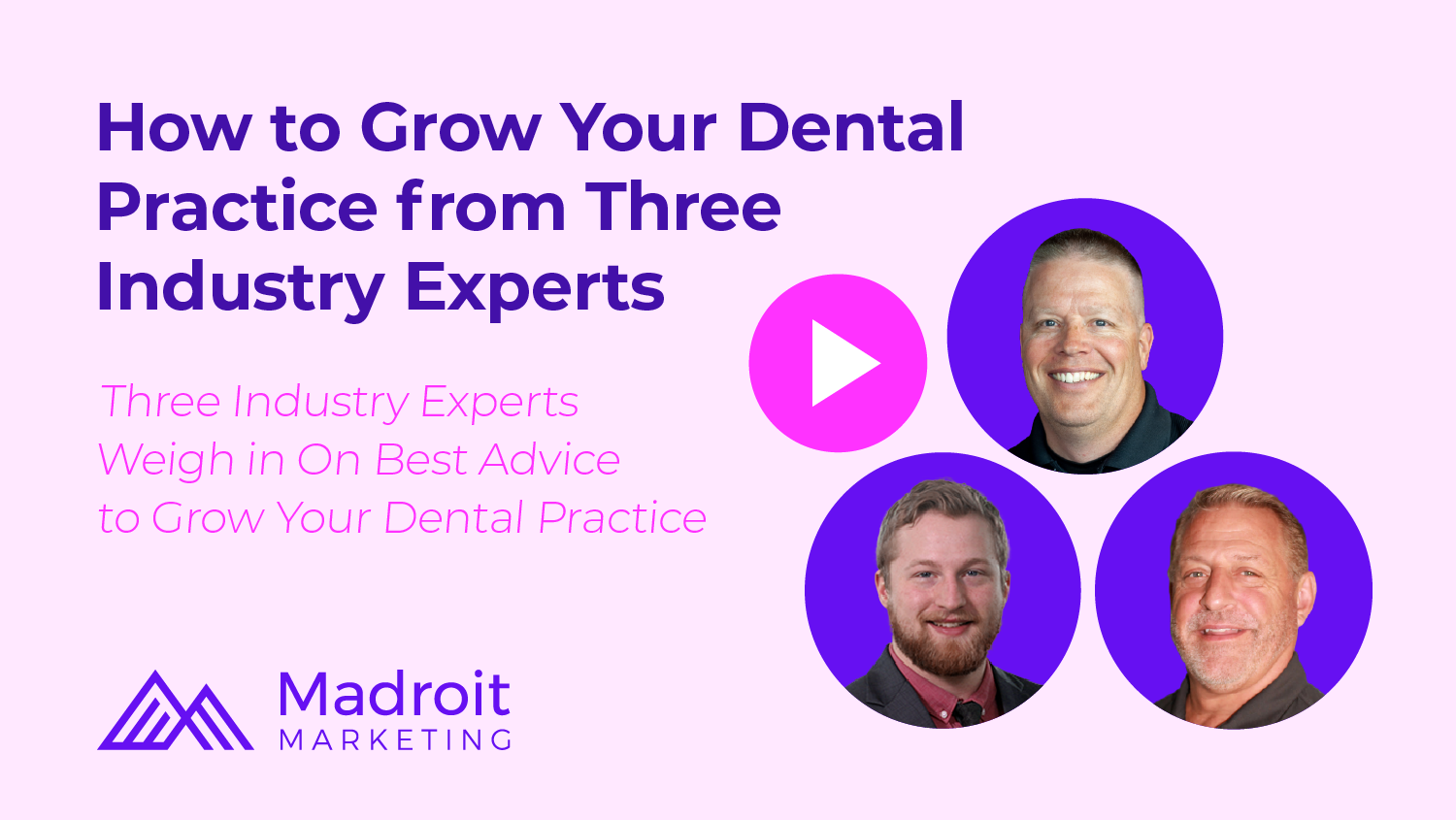 Learn how you can retain and attract new dental patients during Covid-19.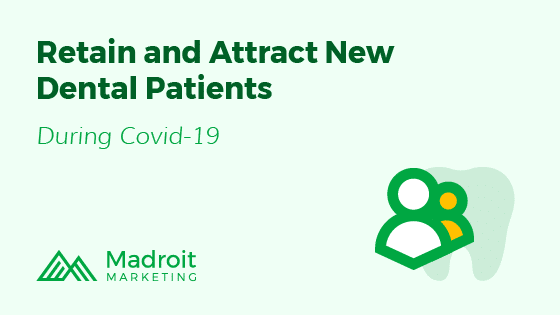 Dentists are cutting costs where they can. We understand this and want to help you and your practice with ideas of how to cut costs while helping you not only recover, but grow.