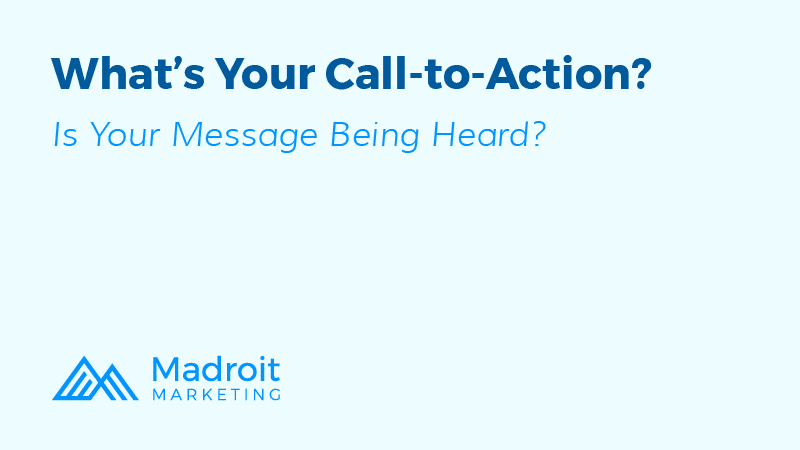 What Is A Call-to-Action (CTA)?
A CTA is a clear objective you want users to complete. It is usually a link to a new page with a form but could be as simple as a phone number.
Examples CTAs':
Start a free trial
Make an appointment
Get a free consultation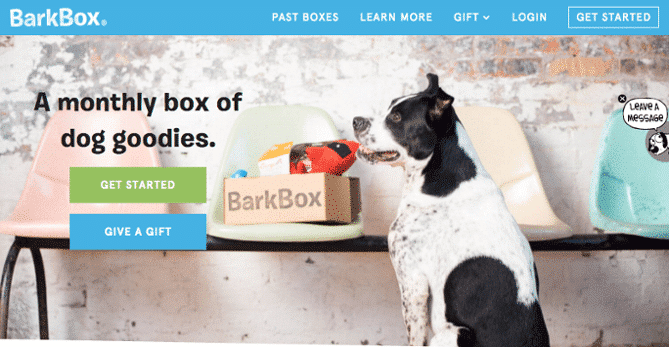 Why It's Important
The goal of your website is to…? What do you want consumers to do?
A good CTA promotes action. It gives the user something to do that will help complete their objective.
Design Matters
The content and design of each page on your website needs to lead to the CTA. It needs to stand out from the rest of the page.
Content (copy)
What you say drives users to take an action or not take an action. Convince them they need to respond now, don't let them think about it. You may only get their attention once, make it count.
Conversion Rate
Just like your business, continued improvement is essential to keeping and attracting consumers. It's a numbers game, optimize your site for the best results.
A/B testing
It works, figure out why so you can repeat it.
It doesn't work, figure out why to fix it.
It kind of works, let's improve it.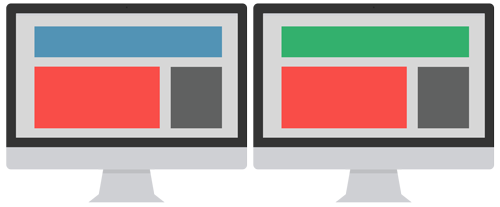 How to Improve Your CTA
There are many resources out there that can help you get started. Make sure you have a clear CTA. A/B test it and find out what generates the most for your company.
You Have Options
DIY
Do you know someone who knows someone?
US! Let's discuss how we will improve your company.
Free Consultation
Learn how you can improve your CTAs to drive action through your website!