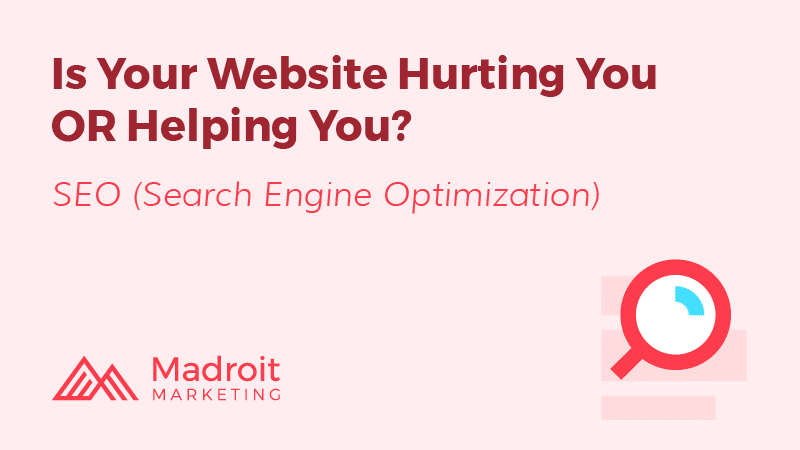 Can Consumers Find You Online?
Being found online is a must. It's as important as location, maybe even more so. Buyers look online when looking for services or products. If they can't find you, you mine as well not exist.
"If they can't find you online, you might as well not exist"
Inc. gives some fascinating stats on the Search Engine Results.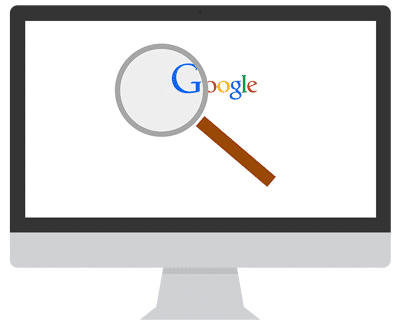 75% of clicks from internet searches go to the top 5 spots
90% of clicks are from page 1 search results
So yeah, its Important.
What's Important in SEO
Being found is one part of SEO, but it's not everything. Of course, good SEO comes from the website itself. There are important aspects to consider.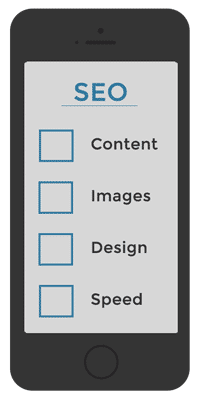 Must-Haves for Excellent SEO
Non-Technical
Good content
Writing for your Target Audience
Pictures/Video
User Experience
Responsive Design
Site speed
Technical
Page Titles (70 characters)
Meta Descriptions (155 characters)
H1 – H6 tags
Alt tags (describe pictures for search engines)
Site Speed
SEO Ready Vs. SEO Optimized Vs. SEO Strategy
Some sales people and web designers might not be quick to tell you how ready your website is for SEO. Hopefully you are aware of what your site is built for and what needs to happen to truly reach the top of Google.
SEO Ready
Websites by default now are SEO ready out of the box. They have the capability for being SEO optimized but it's not magic. Time, effort, and thought need to go into truly optimizing your website.
SEO Optimized
True SEO is an ongoing effort and needs employee best practices on new content to keep up with search engines and your competition.
SEO Strategy
To truly get the most out of your website and maximize your search engine position, it needs to be treated as a tool for the company's business strategy. A valuable SEO strategy will take the Non-Technical and Technical must-haves and create a plan that is obtainable and measurable.
Options for Your Company
There are several options to boost your website's SEO on Google. Take time to consider all of them and decide what option suits your company's needs.
In-house developer
Referral from someone you know
Psst. We do SEO.